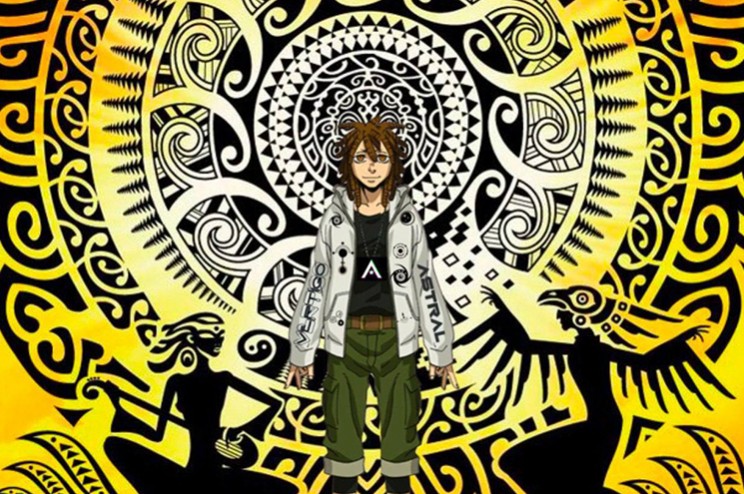 ---
Astral began his career in 2009 with the release of the avant-garde album True Spirit on the side project Psydisco on Demon Tea Records. Since then, he has devoted much of his time to honing his music production and live performance skills.
In 2022, Astral releases their debut EP — Nomadic Tribe on Vertigo Records. George dedicated this debut release to one of the greatest people of all time, the star, the diamond of the psy scene Viktor Zolotorenko (RIP) aka Zolod, Terminator, Freaking. The EP contains a remix of Viktor's fabulous morning track called Air Symphony. The original was made about 17 years ago and was undoubtedly the biggest hit of the time.
After the debut album, Astral continued to create a lot of beautiful and unusual music. Especially for Systo 2022, Astral is preparing a live performance at the junction of progressive and full power sound.
Zolod - Air Symphony (Astral Remix)
Booking
---
Agency: Vertigo Records
Previous
Sound Hacker spent 2001-2007 investing in instruments for fun and profit. Practiced in the art of researching. Enthusiastic about testing new. Gallery: